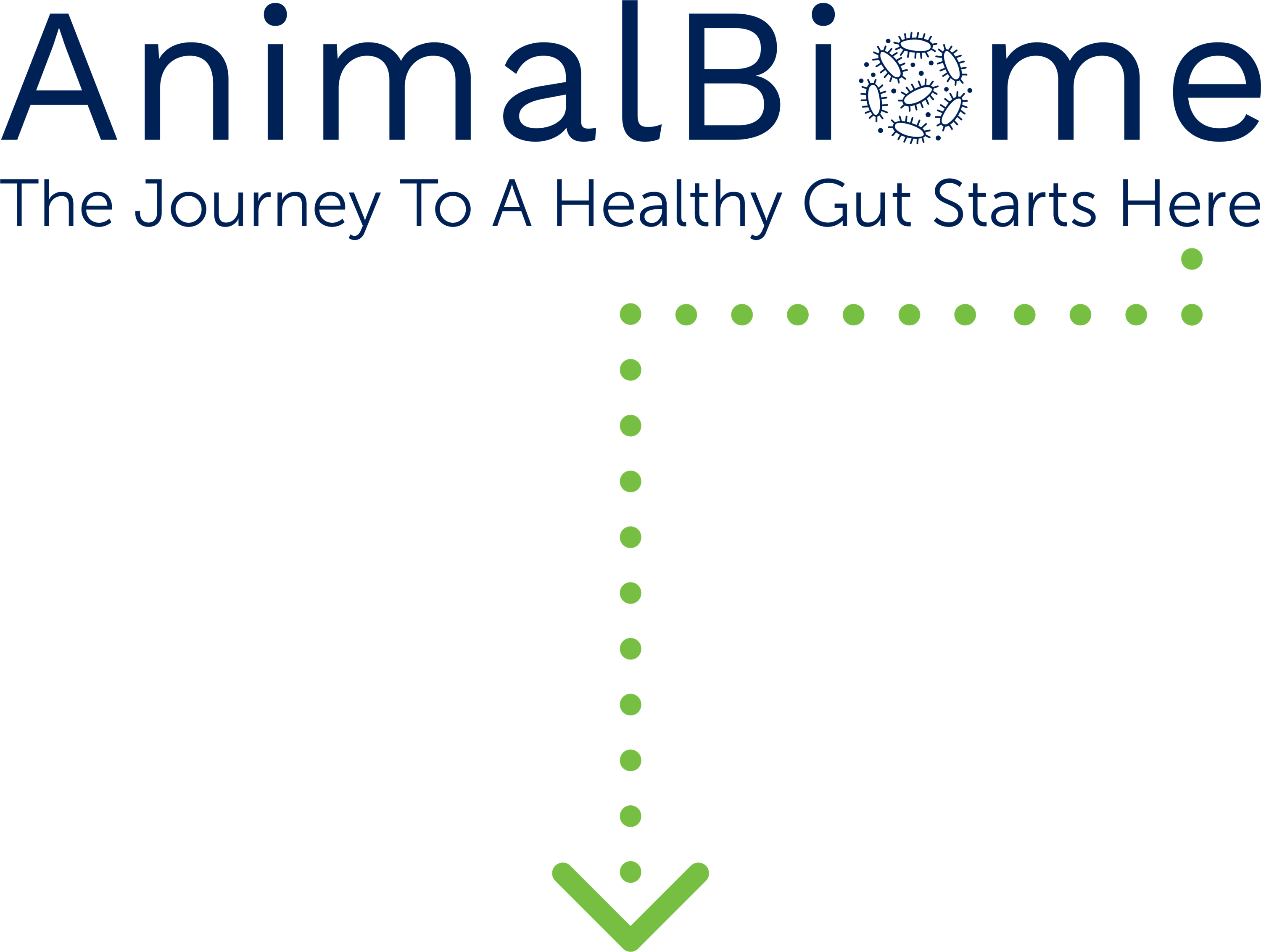 June 22, 2022, Innovative Veterinary Care (IVC) Journal Volume 12 Issue 3
AnimalBiome Veterinary Makes Diagnostic and Treating Dermatological and GI Issues Easier
Learn how AnimalBiome Veterinary helped Monroe Town & Country Veterinary Hospital improve patient outcomes in an IVC Journal interview with David Basak-Smith, DVM.
June 23, 2022, ACVIM Forum 2022
NEW RESEARCH - Microbiome Response to Fecal Microbiota Transplantation in Cats
Dr. Holly Ganz, PhD, shares our latest research examining gut microbiome shifts and clinical signs after oral capsule FMT treatment in cats with chronic enteropathies (diarrhea, vomiting, or constipation).
A Comprehensive Roadmap For Your Patients To Achieving A Healthy Gut Microbiome
Choose The Program That's Right For Your Practice
All veterinarians who were customers of AnimalBiome prior to December 31, 2021 will have Silver level privileges with 40% wholesale discount until December 31, 2023.
Founded in 2016 and based in the San Francisco Bay Area, AnimalBiome was started with a simple goal of helping cats and dogs feel better by using science to unlock the mysteries of the pet gut microbiome. One third of us have PhD's. Seventy percent of us are women. All of us love pets and have an unwavering passion about helping them lead longer, happier lives.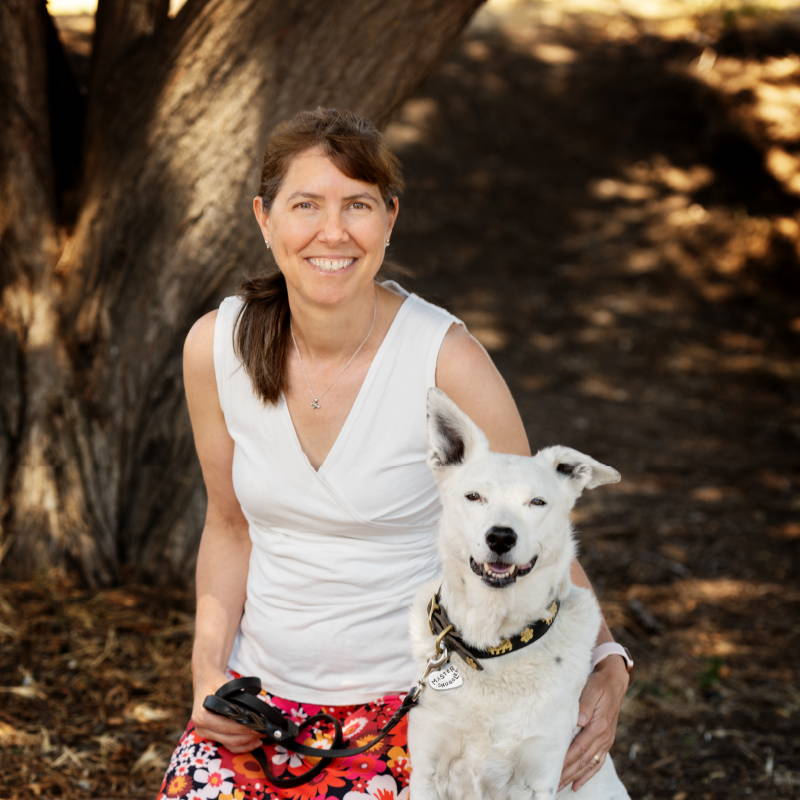 Chief Science Officer, Co-Founder
Holly received her PhD from UC Davis, a MS from the Scripps Institution of Oceanography, UC San Diego and a BS from George Washington University. She has studied the interaction between microbes and their hosts for over 20 years. When she's not studying the microbiomes of pets and wildlife, Holly can be found roaming the East Bay hillsides with Carlton and their rescued herding dogs, Charlie and Darwin.
Dawn Kingsbury, DVM, PhD, DACVIM (SAIM)
Chief Veterinary Officer
Dawn received her DVM from NCSU, practiced small animal medicine with a focus on internal medicine for >10 years before completing a PhD at UCD in Integrative Pathobiology in 2015, where she studied the molecular biology of Salmonella infections in the GI tract.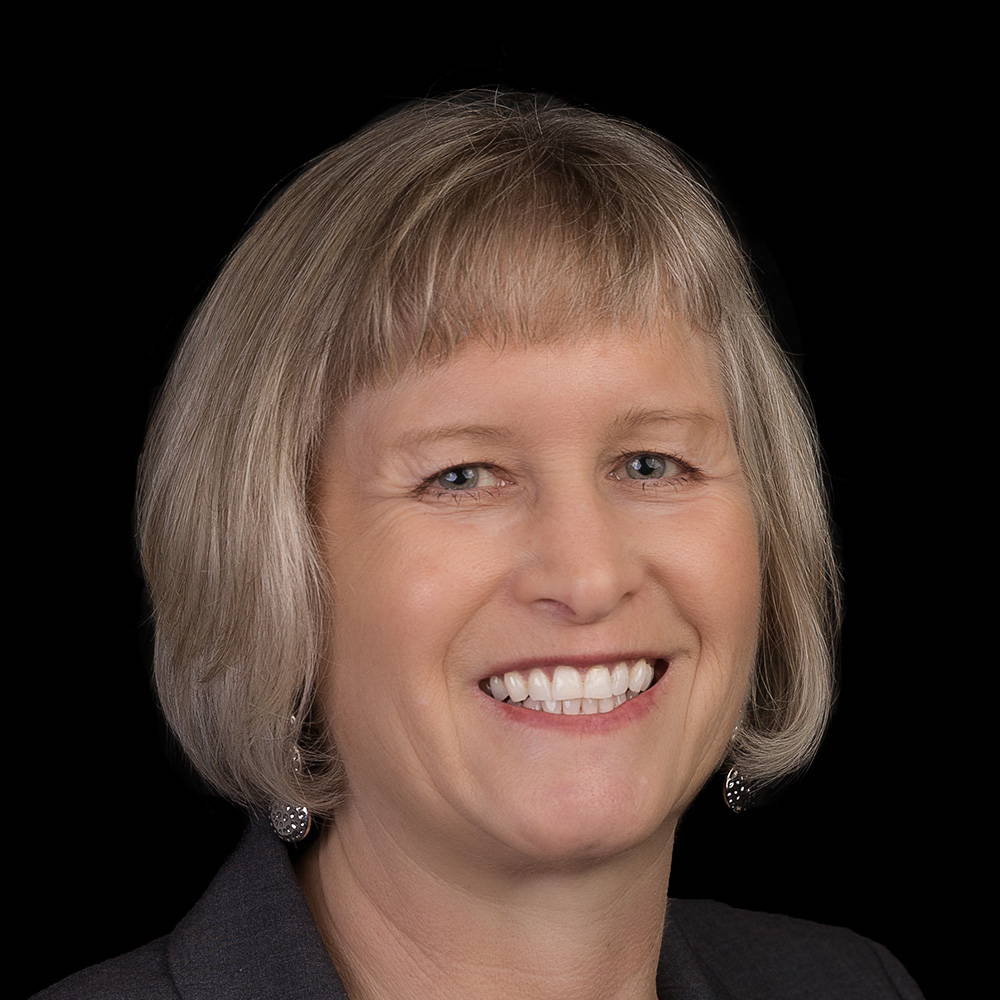 Director, Vet Solutions & Education
Holly received her PhD in Bacteriology at the University of Wisconsin-Madison for research on the opportunistic pathogen, Klebsiella pneumoniae. As a faculty member at Oregon Health & Science University, her 15-year research program focused on environmental and mammalian microbiomes. Also involved in research at AnimalBiome, Holly provides veterinarians with information for the successful integration of microbiome health into their practices.
Veterinary Sales & Marketing Representative
Glen brings 17 years of sales experience in a variety of industries including mortgages and property & casualty insurance. With his passion in creating events, he has become our Events & Project Coordinator. Glen attended University of Arizona, where he graduated with two degrees in Marketing as well as Finance in May 2001. Glen has had a lifelong love for dogs even though he is allergic.
What Veterinarians Have to Say About AnimalBiome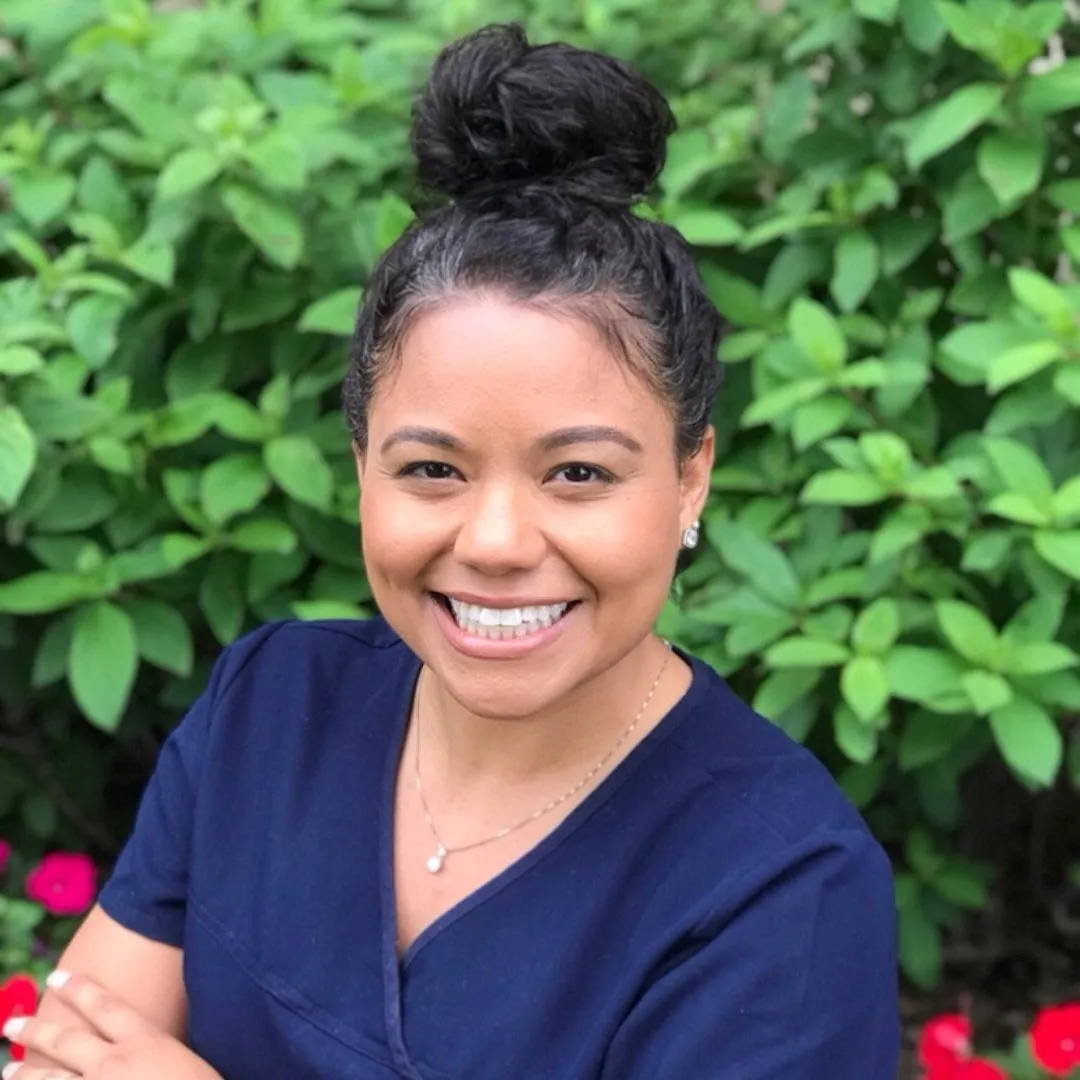 "I can't imagine practicing without it."
Dr. Arielle Herndobler, DVM uses AnimalBiome Gut Restore Supplement (FMT capsules) to treat allergies, gastrointestinal problems and autoimmune disorders. Unlike probiotics, which must be given daily, Gut Restore is discontinued once the gut microbiome is balanced, Dr. Herndobler says. Dr. Herndobler prescribes Gut Restore in addition to dietary modification and other therapies, and she says she considers the FMT capsules an essential part of any veterinarian's toolkit. Dr. Arielle Herndobler, DVM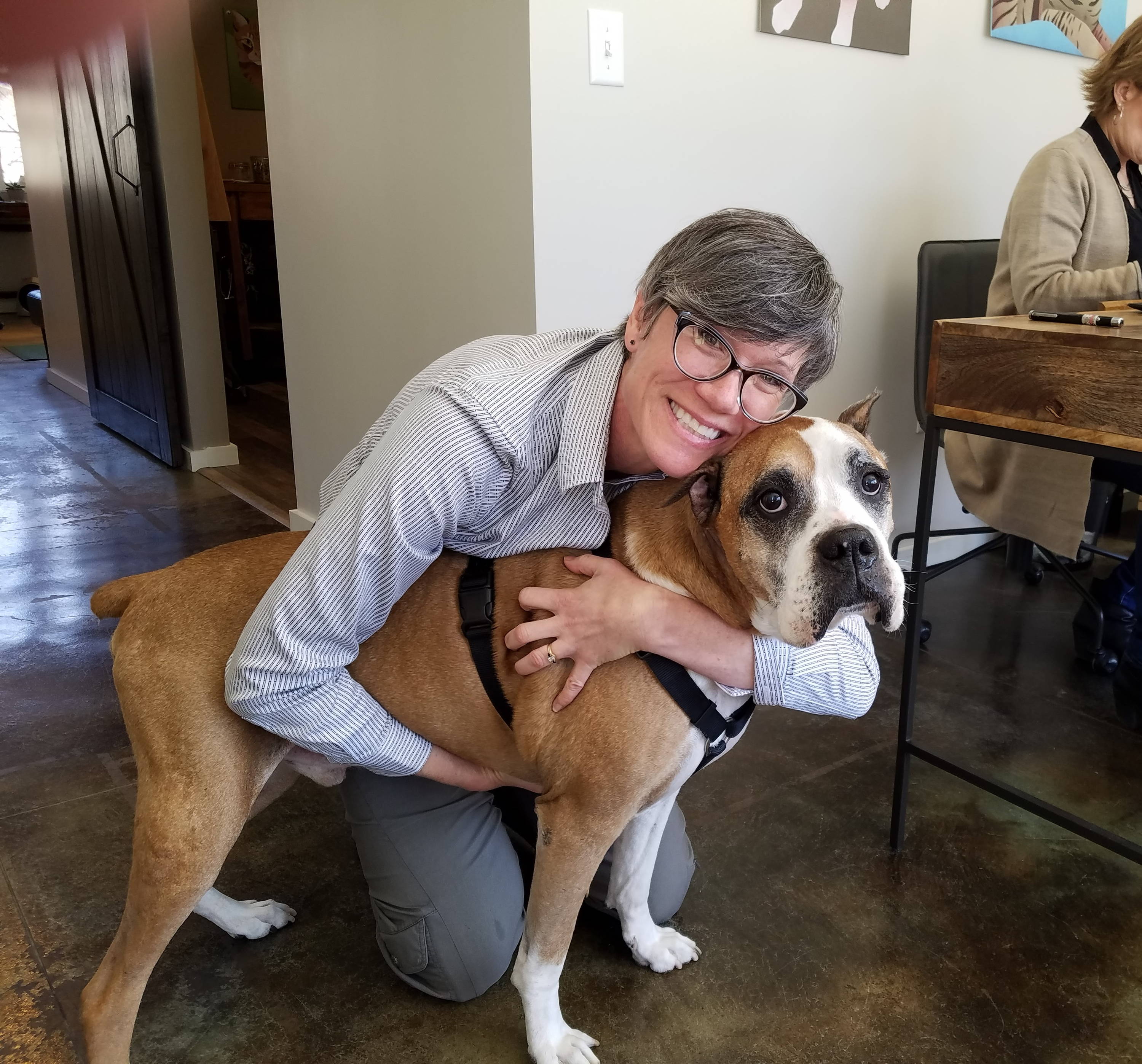 "My clients rave about AnimalBiome products."
AnimalBiome has brought healing to a new level for pets at my holistic practice who are dealing with long term skin and digestive issues. With DoggyBiome & KittyBiome Gut Restoration and Gut Maintenance products I can target the imbalances in the microbiome that lay at the foundation of these problems. Their professional reports and consults help with supplement and dietary recommendations for each pet which makes my job easier and my clients are raving about the results. Dr. Sue Howell DVM, Thrive Wholistic Veterinary Care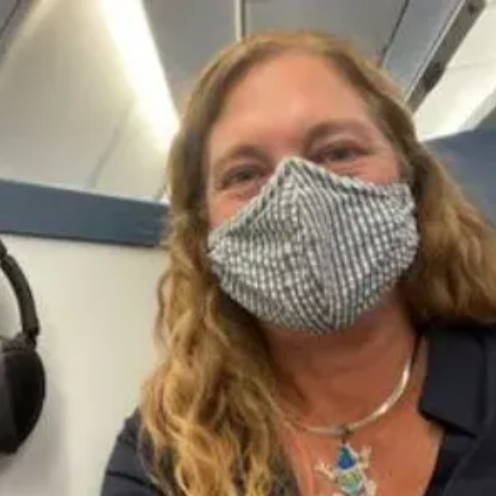 "I trust and rely upon AnimalBiome products."
I trust and rely on AnimalBiome testing to give me the most complete picture of my patient's gut flora good and bad. Their extensive library of bacterial behaviors and functions helps me to guide diet modification, exercise programs, and if formal gut restoration will be helpful. The AnimalBiome testing really provides a piece of the puzzle for these difficult cases we otherwise would have neglected. Dr. Diana Drumm DVM, Animal Healing Center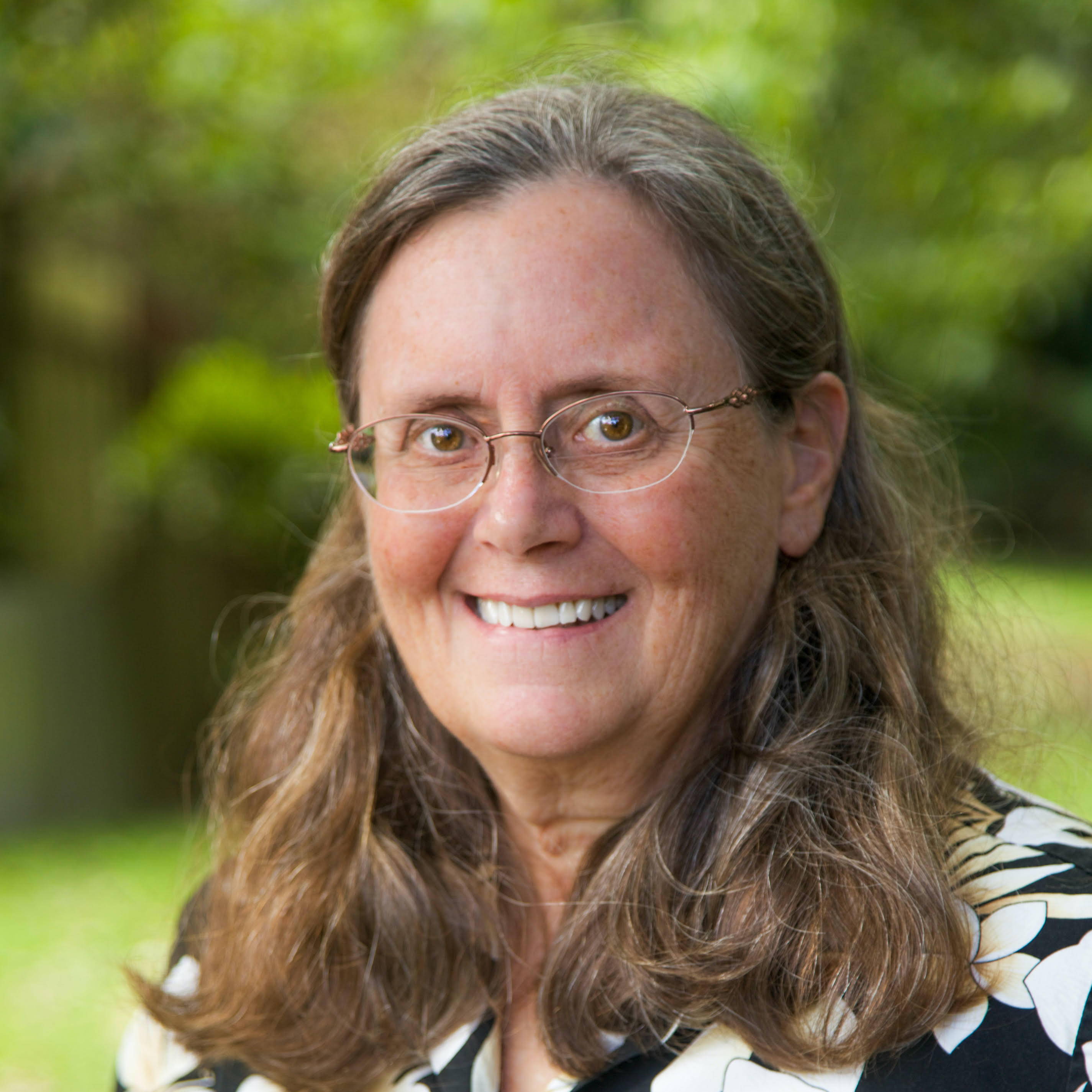 "AnimalBiome has been a wonderful resource."
I have used AnimalBiome's analysis and FMT capsules with many patients over the last several years, and have seen remarkable improvements in canine and feline health over time, both in terms of food sensitivities and intolerances and skin conditions. The importance of a healthy microbiome is becoming more apparent every year, and AnimalBiome has been a wonderful resource. The staff is incredibly helpful to my inquiries as well as my clients. I highly recommend them. Robin Woodley, DVM, CVA, Hawai'i Veterinary Acupuncture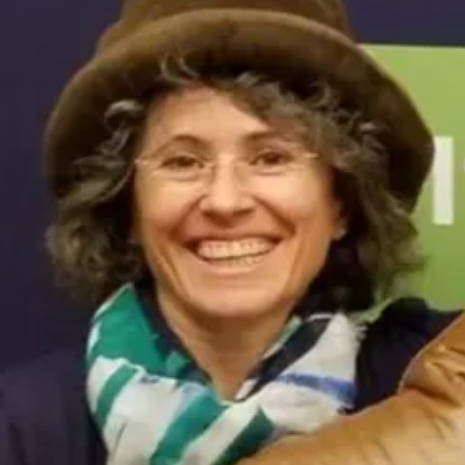 "I consider AnimalBiome as an invaluable part of my team."
AnimalBiome capsules are a crucial therapeutic agent I use in my practice with most animals I see. With digestive issues being all too prevalent, I'm grateful to have access to healthy biomes that allow the restoration of my patients' gut flora and as a result their overall health. I honestly don't know what I would do if I couldn't test and treat in this way. Much of my appreciation also goes to the AnimalBiome team. With their passion for our animal friends' wellbeing and love of microbes and research I consider them an invaluable part of my team. Odette Suter, DVM, Peak Animal Health Center