IVC Profitable Practice: AnimalBiome Veterinary Make Diagnosing and Treating Dermatological & GI Issues Easier
IVC Journal Volume 12 Issue 3
Published on June 22, 2022
Who is AnimalBiome Veterinary?
AnimalBiome Veterinary sells innovative microbiome testing and restoration supplements to help veterinarians identify and resolve dermatological and gastrointestinal issues in cats and dogs. Since 2016, the company has helped thousands of veterinarians world-wide and boasts one of the largest sets of pet microbiome health data in the world.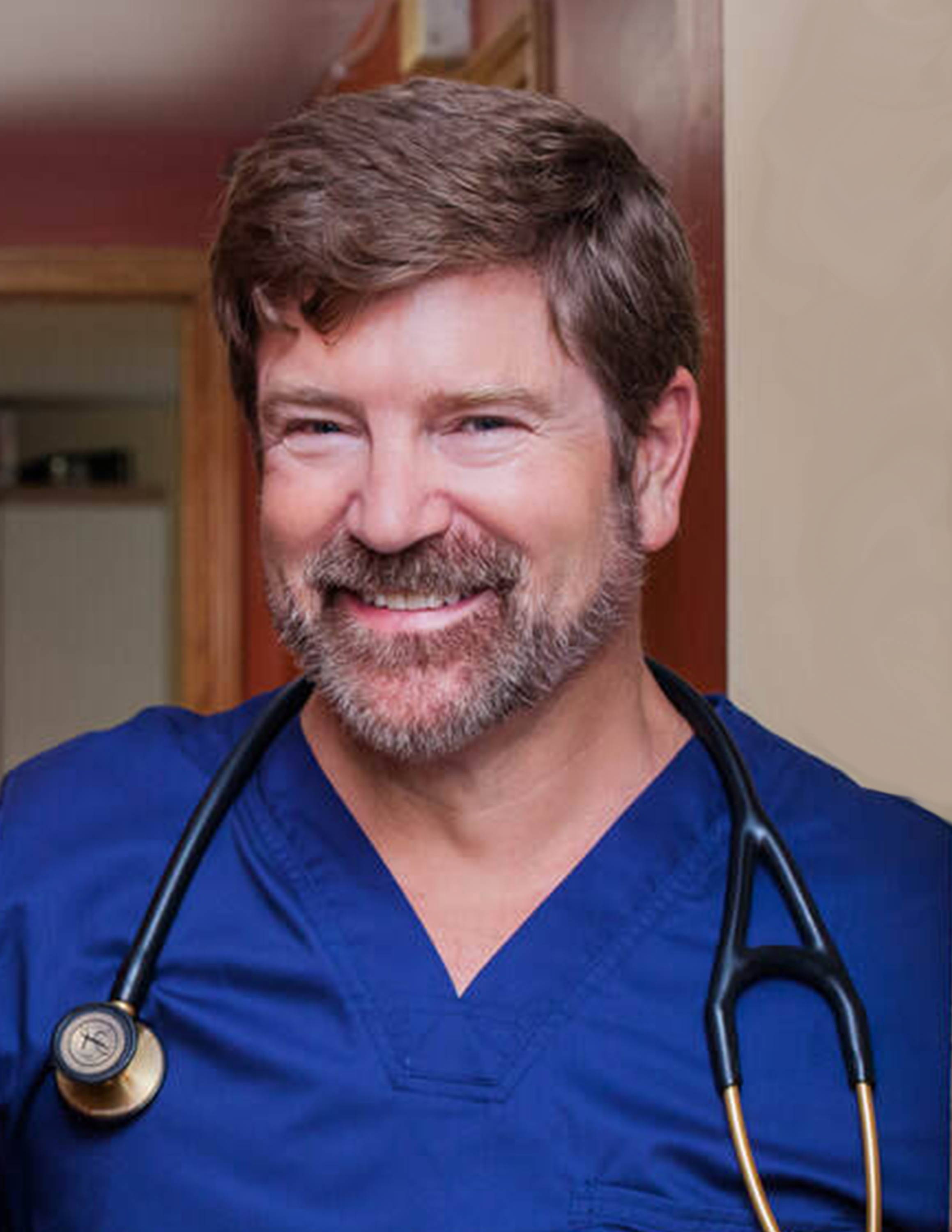 IVC Journal spoke with David Basak-Smith, DVM, of Monroe Town and Country Veterinary Hospital, in Monroe, Connecticut. He's been a solo practitioner for 25 years and today he's sharing more about the role AnimalBiome Veterinary has played in creating both a positive outcome for his patients and for his bottom line.
IVCJ: How do clients react to incorporating AnimalBiome Veterinary's gut microbiome health tests and treatments into annual wellness exams?
DB-S: We recently started including AnimalBiome Veterinary microbiome tests during our wellness exams. This allows us to achieve a level of preventative medicine that really was not possible before AnimalBiome. In 2021 we did a small pilot study and found that 80% of dogs coming in for regular wellness exams were in some state of gut microbiome dysbiosis. Testing as a preventative measure allows us to get ahead of chronic disease, and has been embraced by our clients, as it has allowed us to use a more integrative approach.
In addition, any chronic issue that has been treated multiple times with medication, yet keeps recurring, we have the pet's gut microbiome tested. We have even found that in dysbiotic situations with inflammation in the gut, inflammatory cells can end up in the joints and cause issues such as arthritis to be more severe. Lastly, we have seen the coats of animals improve greatly once we've corrected the microbiome and supported it with proper diet.
IVCJ: What are the results you've seen with AnimalBiome Veterinary's Gut Restore FMT Supplement and FMT Enema Material for patients dealing with severe gastrointestinal and skin cases?
DB-S: We see great improvement in both GI and Derm cases, but I've been most pleasantly surprised by improvement in allergic skin disease by using AnimalBiome FMT products. I used to do allergy testing and desensitization regularly with marginal results at great expense. By correcting the microbiome with FMT capsules, and FMTs via enema, we've seen better results in allergic skin cases. Clients then use supplements, and change their pet's diet, to support the microbiome and end up happy with the results they see.
IVCJ: How has AnimalBiome Veterinary created more revenue for your practice?
DB-S: We use gut microbiome testing as a diagnostic to help guide our patients into a more integrative support system. Microbiome tests are coupled with a dietary consult which starts a conversation with our clients about the importance of a proper diet and the use of recommended veterinary supplements. Because we use this integrative approach, we have also seen an increase in our ability to utilize other treatments such as stem cells therapy and PRP. The overall effect AnimalBiome Veterinary has had on our hospital in undeniable, both in terms of treatment of patients and overall practice financial success.